Meet The Team
In order to give our clients the level of service they expect and deserve, Alex and I find it vital to have a strong team. Together, we are committed to providing exceptional customer service to all of our clients. Our team consists of Carla Noll, in addition to Northwestern Mutual's Network of Specialists and support staff. If you need to schedule an appointment or request any other service, our team is ready to help!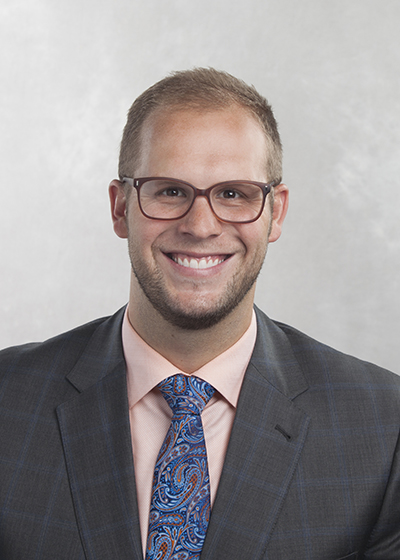 Alex Michael Reinhard
Financial Advisor
Office 260-423-3691

Alex is not only my business partner and a Financial Advisor here at Northwestern Mutual, but he has been a very close friend of mine for many years.  He grew up in a small town, which taught him the core values of building relationships, hard work, and trust that continue to guide our practice as well. Alex and his wife Kristin are very involved with their church, and also enjoy hunting, going to the lake, and spending time with their son, Camden, who was born in July 2018! You can learn more about Alex on his website here.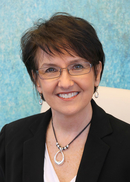 Carla J Noll